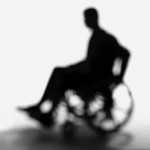 Disability is part of everyone's life.  Most families experience disabilities or ongoing conditions that result from birth or genetic anomalies, age, trauma, biochemical imbalances, disease, or other causes.  Yet, many pretend that these challenges only happen in 'other' households, not in 'ours.'  This perpetuates stigma. As a result,  we and our families have often felt isolated or misunderstood. If we disclose our weaknesses, assumptions are made, and our lots for marriage partners become often unnecessarily restricted, for example. Disability, therefore, is as much of a social condition as it is a physiological one.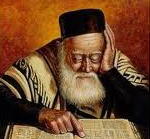 Like everyone else, people with obvious or hidden disabilities or health conditions want others to know us through our interests, talents, character traits, feelings, beauty, and aspirations. The sage HIllel taught "Do not subject your friend to judgment until you have arrived at his place." (Pirkei Avos, Ethics of the Fathers, 2, 4.)   Relying exclusively on professionals and books to learn about us is like relying exclusively on books and teachers to learn about living in different cultures.
We, ourselves, are eager to show you how we lead meaningful and productive lives, using services, tools, equipment, social or scheduling arrangements, and accessible building designs.  You will come to understand that stereotypical assumptions, low expectations, and communication and physical barriers bring us equal or greater tzaar (distress) than do our actual disabilities.  Conversations and shared experiences between us and you lead to relationships based on mutual respect and honest curiosity.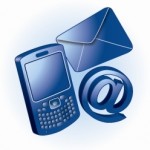 For more information about specific disabilities or health conditions, how they may affect individuals and our families, and what you can do to help us feel more welcome in your community, contact us at info@yadempowers.org and type "About Disabilities" in the subject line or call 646-723-6936. Our speakers (most of whom have disabilities) welcome the opportunity to present informative workshops to your synagogue, organization, yeshiva or day school, or business.